Women Who Web3
Web3 is a world where anything is possible – where a more equitable financial system is being created, where ownership is being reimagined and where tokenization is used for profound community building. Yet, despite Web3's promise of fairness and inclusivity, the industry as a whole lacks diversity. That's why we are committed to making sure there is a place for the bright and innovative women of this industry at Consensus, the most important conversation in crypto and Web3.
Powered by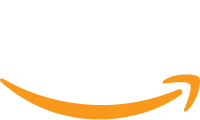 Women Who Web3 Lounge
The Women Who Web3 Lounge is a place for leaders, entrepreneurs, artists, developers and more to start the day with mindfulness exercises and then connect with like-minded women in the industry and participate in programming designed to empower and educate women in the Web3 space.
Mindfulness exercises to ground, relieve stress and energize
LIVE Women Who Web3 Podcast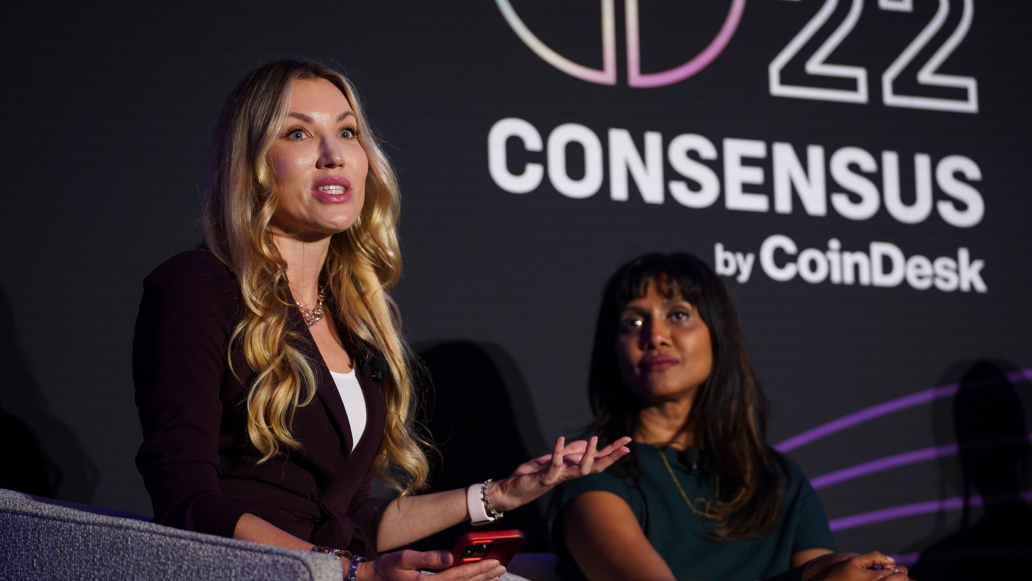 Women Who Web3 Workshops
Looking to land the perfect job, stay safe on-chain or manage your money and become financially free join us for a selection of female led workshops.
How to Create an NFT Project from Scratch
Defense Against the Dark Arts: Tips for Staying Safe On-Chain
The Ultimate Investing Workshop for Women Ready to Make an Impact