Stages
Immerse yourself in all that decentralized technologies offer with dedicated stages and events covering all aspects of crypto, blockchain, Web3 and the metaverse.
Mainstage
The Mainstage is reserved for keynotes and insights on the most significant topics surrounding crypto, blockchain, Web3 and the metaverse. The Mainstage will feature market-moving news and marquee names in crypto and beyond.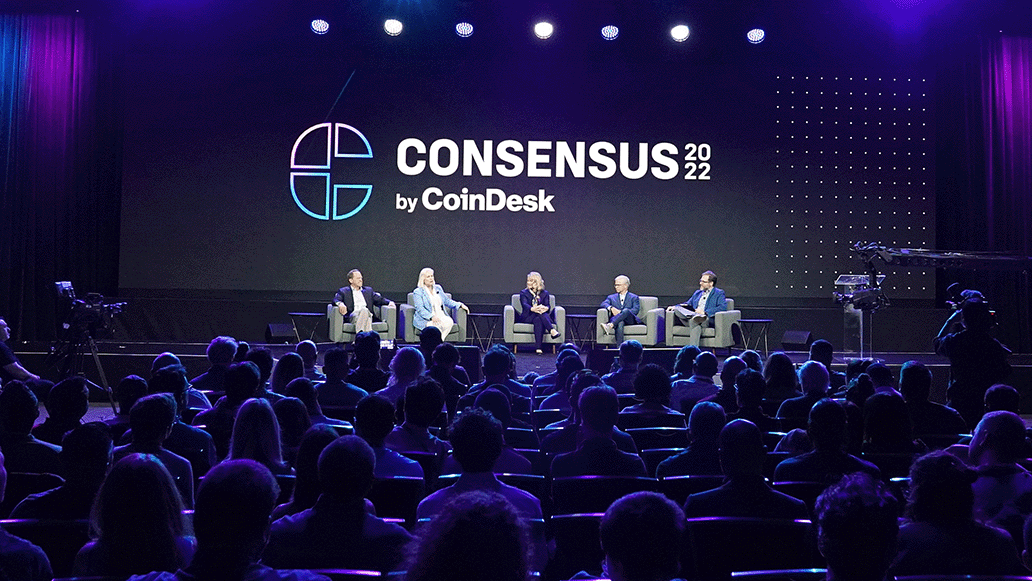 Protocol Village
The Protocol Village houses programming and networking space for developers, founders, protocols and users to explore software developments and to learn from each other's successes, problems and experiences.
Pro and Piranha pass holders can visit on Wednesday, April 26, for macro themes that touch all protocols such as scalability and cross-chain interoperability. All attendees are welcome on Thursday, April 27, and Friday, April 28, as we offer set blocks of time to individual protocol communities to showcase developers who've successfully jumped from Web2 to Web3 careers as well as unpacking chain upgrades and other nitty-gritty issues critical to their ecosystems.
Presented by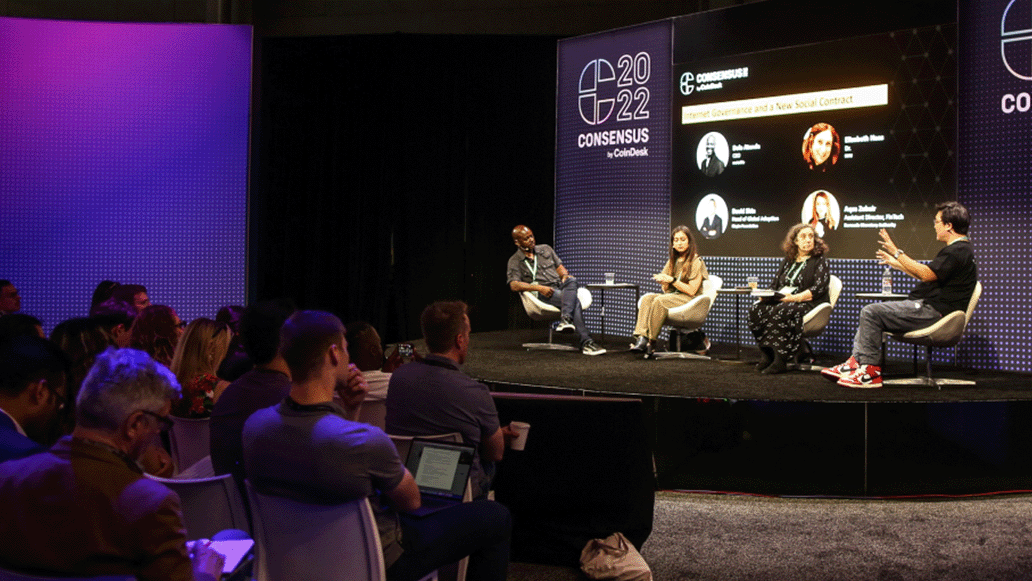 Metaverse and Gaming Zone
Founders, developers, brands, artists, gamers and platforms come together to explore how they're building and navigating the digital landscapes and experiences of the future.
Pro and Piranha pass holders can come to the Metaverse and Gaming Zone on Wednesday April 26 for demos of the newest games and latest tech powering this new immersive reality. All attendees are welcome on Thursday, April 27, and Friday, April 28 for various content and programming.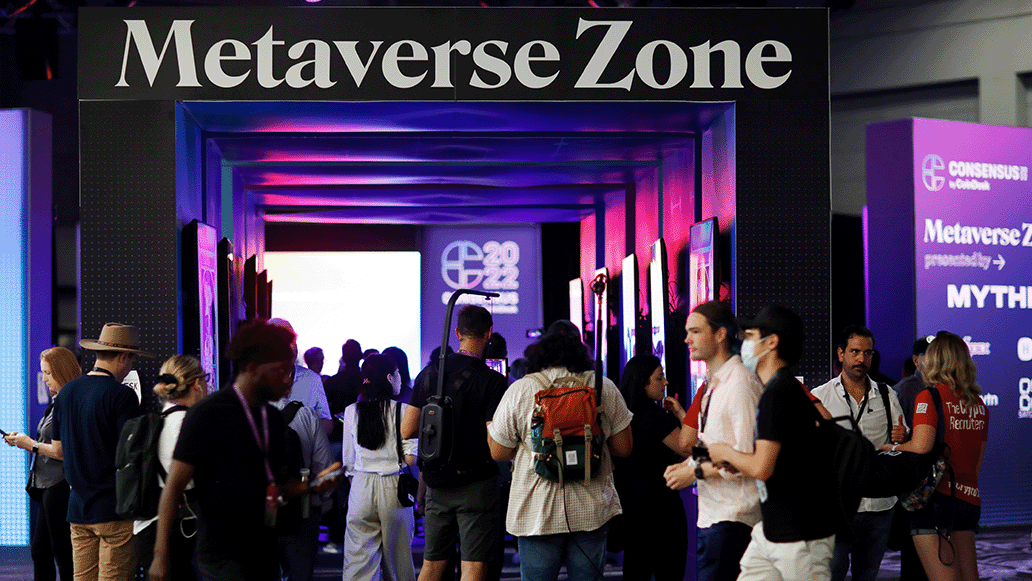 Money Reimagined Summit
At the all-day Money Reimagined Summit, we map out the future of finance and investing with a gathering of institutional and retail investors, hedge fund managers, OTC digital asset traders, exchange providers, venture capitalists, smart contract developers, bankers, compliance officers, lawyers, custodians and everyone in between. Together we'll address the opportunities and pitfalls that lie in integrating the radical, decentralized finance world of DeFi with traditional "TradFi" finance. We'll explore the lessons learned from a brutal crypto winter and figure out where crypto solutions fit within the challenging post-pandemic global macro environment. This summit takes place on Wednesday, April 26, and is open only to Pro and Piranha pass holders.
View Agenda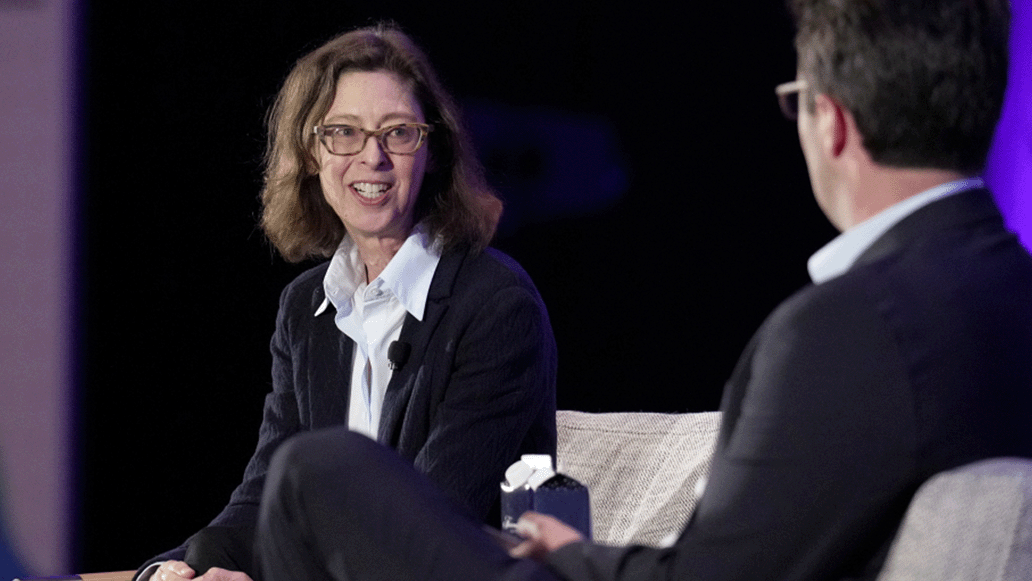 StageX
Stage X showcases the timely conversations in an industry that never sleeps. Whether it's late-breaking news or the newest developments in crypto, blockchain or Web3, you will hear about it here. There is no set theme here; Stage X is designed to capture it all and provide the flexibility for timely content. This stage is open to all attendees on Thursday, April 27, and Friday, April 28.
Presented by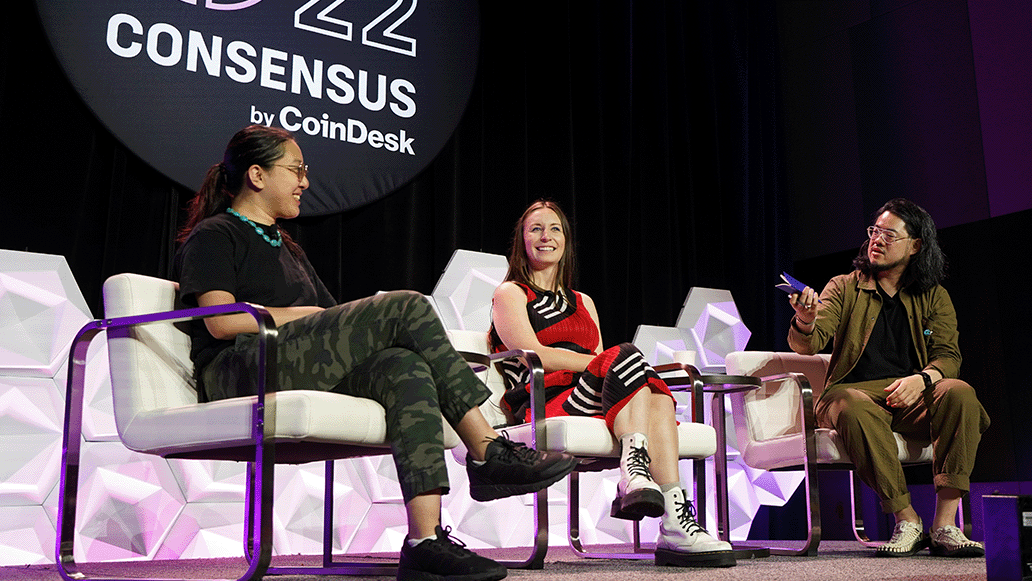 Crypto Policy Forum
The Crypto Policy Forum convenes leaders from government and the crypto and blockchain community to discuss, debate and determine where the affairs of the state should start and end within the Web3 economy. The Forum explores the advance of central bank digital currencies, the tensions around stablecoin regulation, the widening enforcement of anti-money laundering and counter-terrorism rules against cryptocurrency services and the challenges in applying 20th century securities laws to 21st century decentralized protocols.
Speakers and participants seek an international consensus on how to optimize a regulatory approach that protects users and boosts confidence in the digital asset industry without overly constraining innovation or killing the objective of equitable financial access for all. The Crypto Policy Forum is open to pass holders and takes place on Thursday, April 27.
Presented by

View Agenda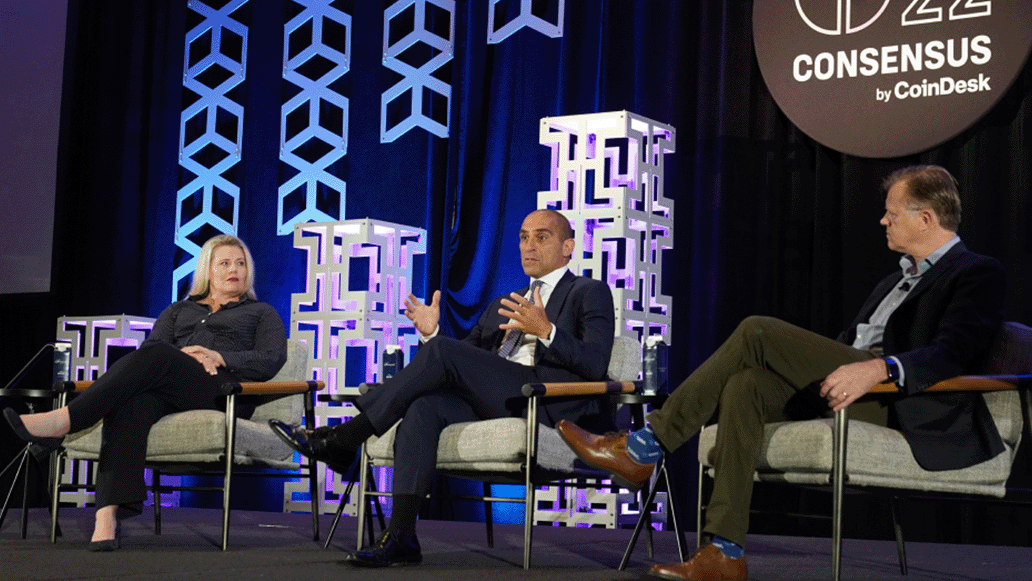 Web3 Creator and Brand Summit
Web3 and the creator/ownership-centric economy are rewriting both the technological and relationship layers that power brands, creators and fandoms. The Web3 Creator and Brand Summit is a day of exploration and learning as attendees hear from some of the most influential artists, entrepreneurs and companies that are rewriting the rules of business and culture. The first half of the day highlights the disruptive creators and builders in the ecosystem while the second half sheds light on how brands are utilizing the tools of Web3 to evolve their offerings and customer base. The Web3 and Brand summit takes place on Wednesday, April 26, and is open only to Pro and Piranha pass holders.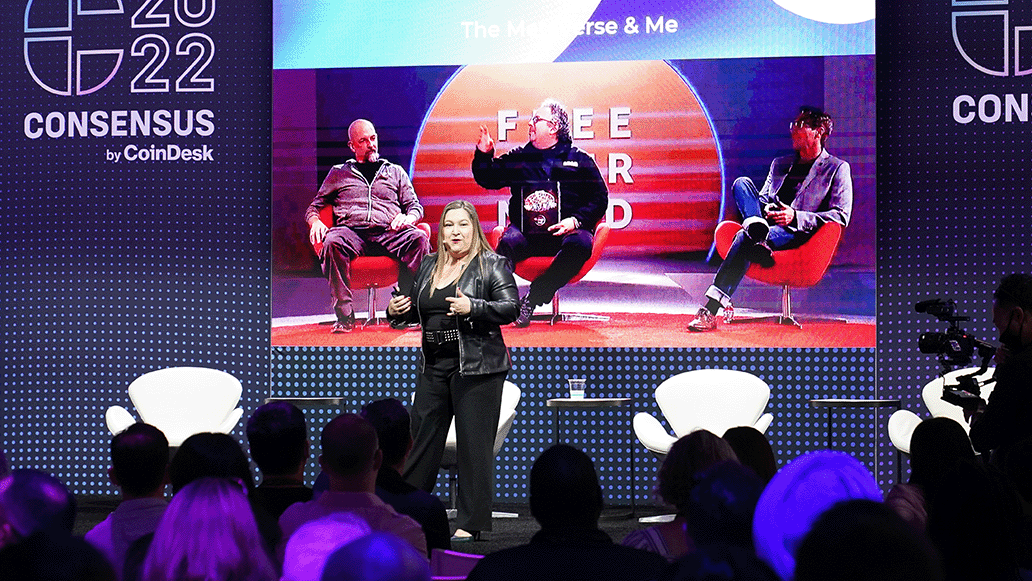 The Hash Stage
The Hash Stage features a variety of programming, from AMA sessions with Consensus 2023 speakers to founders pitching VCs to major company announcements – plus live recordings of CoinDesk TV's smash daily talk show "The Hash."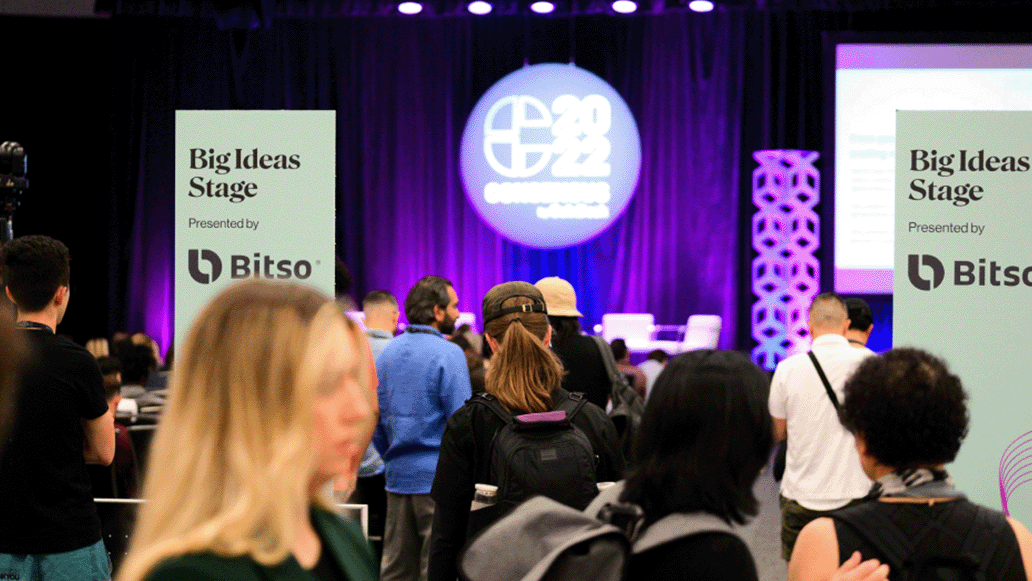 The Gallery
A visual immersion into the future of art, community and commerce on the blockchain. The Consensus NFT Gallery brings the massively creative world of non-fungible tokens to life via a physical/digital location showcasing not only the creative artists in the space but also educating those looking to get more involved on the development, culture, and marketing side of NFTs. The Gallery will be open to Pro and Piranha pass holders on Wednesday, April 26, and will feature programming for all pass holders April 27-28.