Do you have what it takes to host a podcast? Are you a natural-born storyteller? Can you talk about crypto, NFTs, Web 3 or the metaverse at length?
Come test your podcasting chops at Consensus 2023 for the chance to be featured on a CoinDesk Podcast Network show.
Interested participants can select a time to audition at the Consensus podcast booth during the event.
Potential winners will be selected by CoinDesk Podcast Networks's producers and other special guests.
Sign Up Today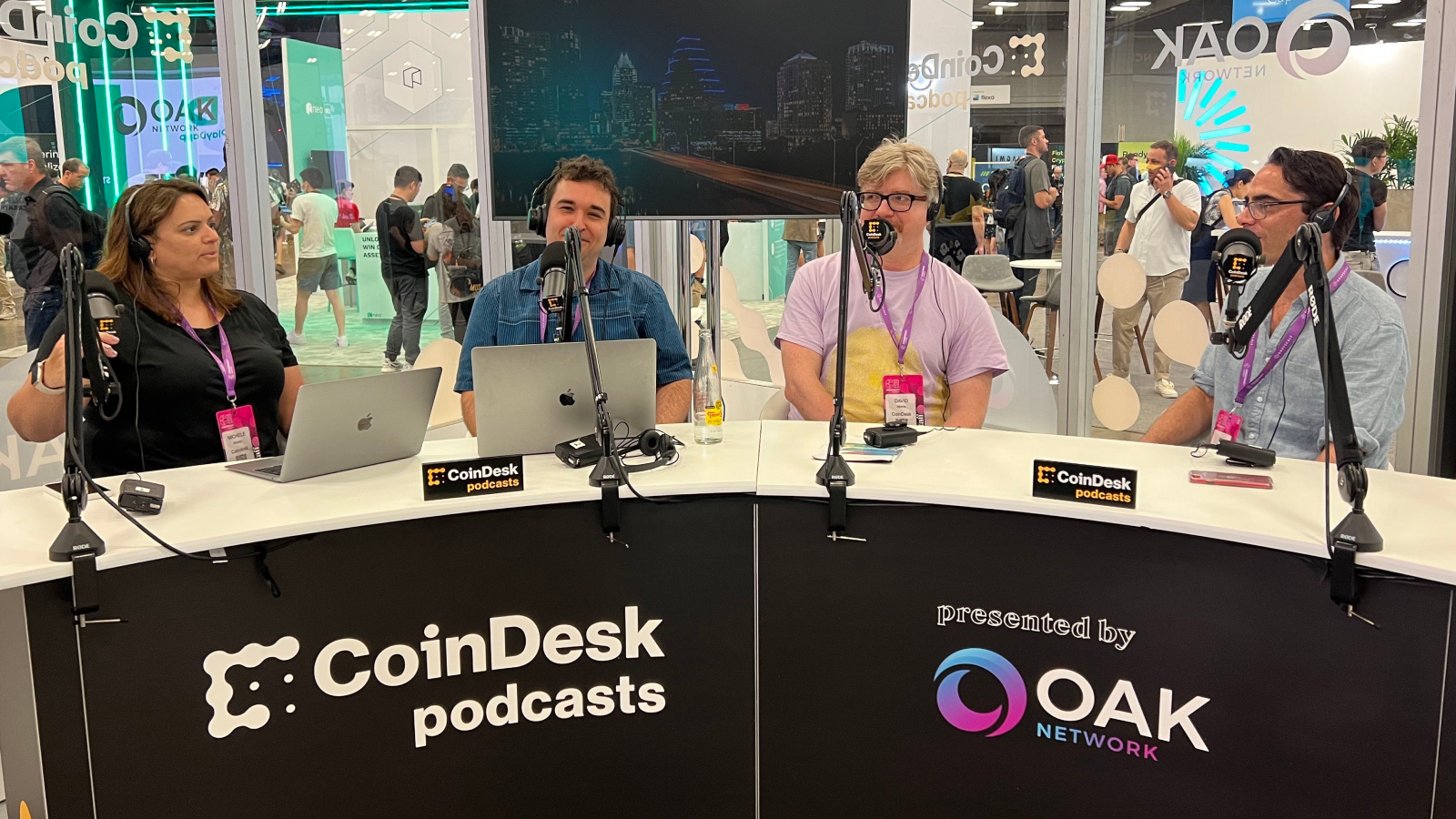 Last Year's Winnner
Last year's CoinDesk Podcast Network Talent Search at Consensus led to the creation of a brand new show, Women Who Web3 with Kamz. Read all about Kamz's experience at the Consensus 2022 talent search.